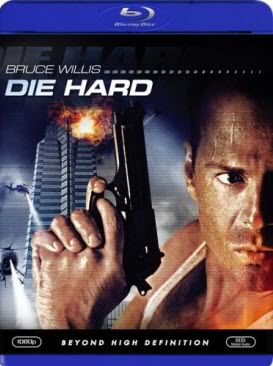 New York City Detective John McClane has just arrived in Los Angeles to spend Christmas with his wife. Unfortunatly, it is not going to be a Merry Christmas for everyone. A group of terrorists, led by Hans Gruber is holding everyone in the Nakatomi Plaza building hostage. With no way of anyone getting in or out, it's up to McClane to stop them all. All 12!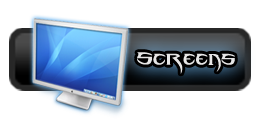 Scenes from the Video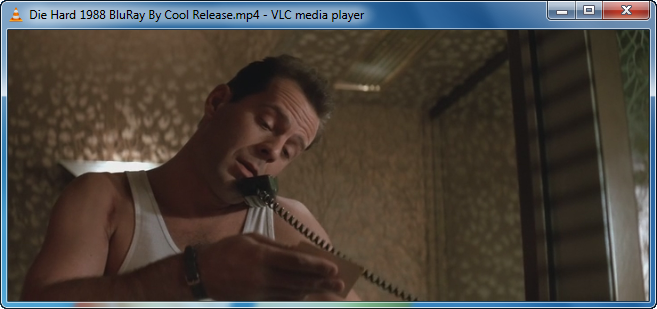 Scenes from the Video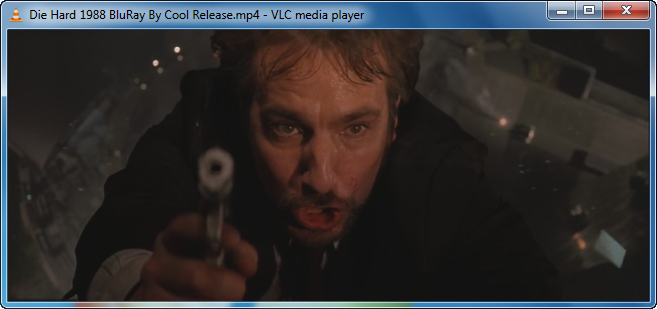 Movie Information
Film Length……. 2h 12mn 08sec
Format………… MP4
Size file……… 1.49 Gig
Language………. English
Original Source…  720P BluRay Disc
Genre …………. Action | Crime | Thriller
Video Information:
Format………… H.264/MPEG-4 AVC
Framerate……… 23.976 fps
Resolution…….. 720 x 304
Audio Information:
Format………… AAC LC
Bitrate……….. 427 kbps
Sample Rate……. 48000 KHz
Channels………. 6 channels
Subs…………..  None
How To Play Movie Instructions
You can Play this movie with any but if you dont have any you can Vlc http://www.filehippo.com/download_vlc/
VLC media player is a highly portable multimedia player for various audio and video formats as well as DVDs, VCDs, and various streaming protocols without external codec or program. Done Enjoy!

»H33t link« »Kickass Link«
»Download«