TV Show King Party for Wii lets players test their smarts in an entertaining TV show game atmosphere. Following up on the successful Wii Ware game with new questions, features and more fun, TV Show King Party delivers innovative fun for players of all ages and families by featuring thousands of trivia questions in eight categories ranging from Music and Movies to History, Sports and Science.
There are four multiplayer modes to vary the challenges and a variety of ways to use the Wii Remote within the three different quiz modes. Players can also test their luck by choosing to spin the fun game wheel that risks loosing everything or double their gains!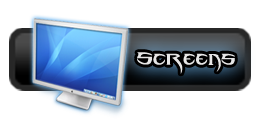 GamePlay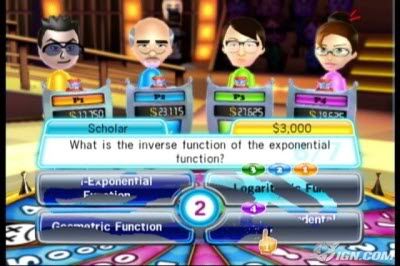 GamePlay
GamePlay

» Download Link «

Platform: Nintendo Wii
Region: NTSC
Format: ISO
To Play The Game Burn The .iso File To A Blank DVD
And Play With Your ModChip Wii, Or Use Wii Usb Loader
To Play The .iso File, Or Any Step That Works For You
Done Enjoy !!! .